Faith Zuber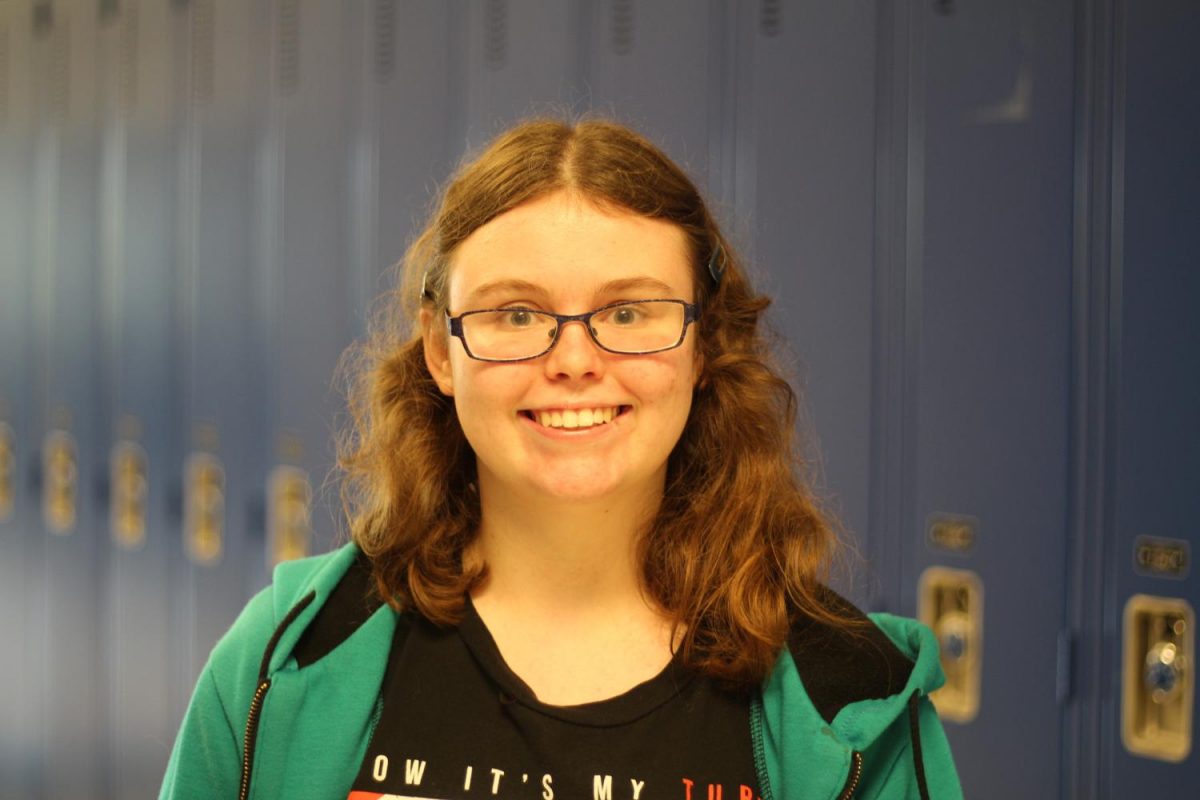 When she isn't studying for math or working on school projects, junior Faith Zuber enjoys watching anime and reading manga.
"I pretty much love all kinds of anime," Zuber said. "When I was really little I would watch shows like Pokemon and Yu-Gi-Oh. Now I watch pretty much everything whenever I have a spare moment in class or at home."
One look at Faith and anyone can see how passionate she is for her favorite japanese shows and books.
"Lately I have been getting into Tokyo Ghoul so I have been wearing a Tokyo Ghoul  shirt, jacket and pair of socks," Zuber said  
For Faith, anime has helped inspire her to try new things.
"After seeing different Japanese foods on some of the shows I watch, I have started trying to make it for myself and family at home," Zuber said. "Watching anime has also motivated me to start trying to learn Japanese,"
Faith has memorized many key words and phrases in Japanese, as well as many of the Japanese symbols for writing.
"I am not fluent whatsoever, however I would probably be able to get by in Japan with the different phrases I know." Zuber said.
Faith is always looking forwards towards what she is going to do next when it comes to anime.
"I look forward to finishing my several fan-fictions that I am working on. I'm also writing my own Manga series," Zuber said. "There is a long list of Anime shows and books that I haven't gotten to yet that I can't wait to see."
About the Contributors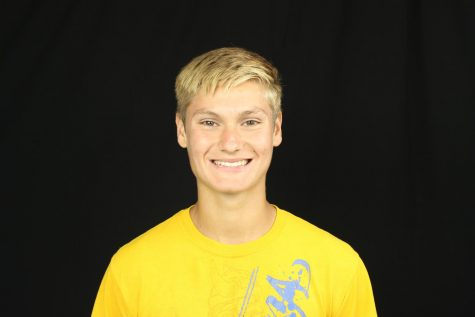 Bryce Clemons, Writer
I joined publications because I enjoy being up to date with current events and writing.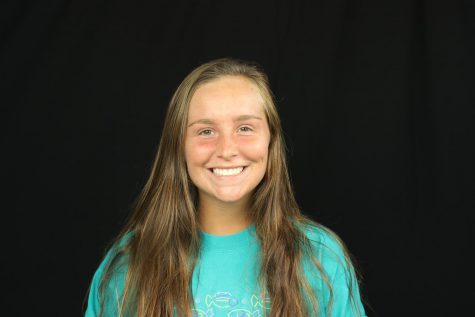 Logan Goulet, Sports Editor
This year is my second year on staff. I am the sports editor, and I'm a writer and a photographer on staff. In my rare free time I enjoy portrait photography....