Witnessing the Solar Eclipse
Monday Aug. 21, people around the world gathered outside for a once in a lifetime experience, the chance to see a solar eclipse in totality.
"Seeing totality was awesome. The way the edges of the sun shone around the moon in a circle looked really cool," junior Elliot Graham said.
Students who watched the eclipse at school had the chance to earn prizes by answering trivia questions on social media.
"The trivia was a good way to pass the time while we were waiting for totality," Graham said. "The whole atmosphere on the football field and being there with friends really made the moment more memorable."
Over 300 students chose to watch the eclipse outside of school.
"My sister and I went to the public library by our house to get eclipse glasses," junior Amber Palafox said. "I knew that we weren't going to get much done in school and I thought it would be more fun and memorable experience to watch the eclipse with my family."
About the Writer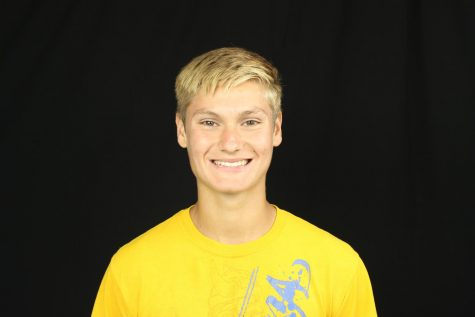 Bryce Clemons, Writer
I joined publications because I enjoy being up to date with current events and writing.