Dylan Enyart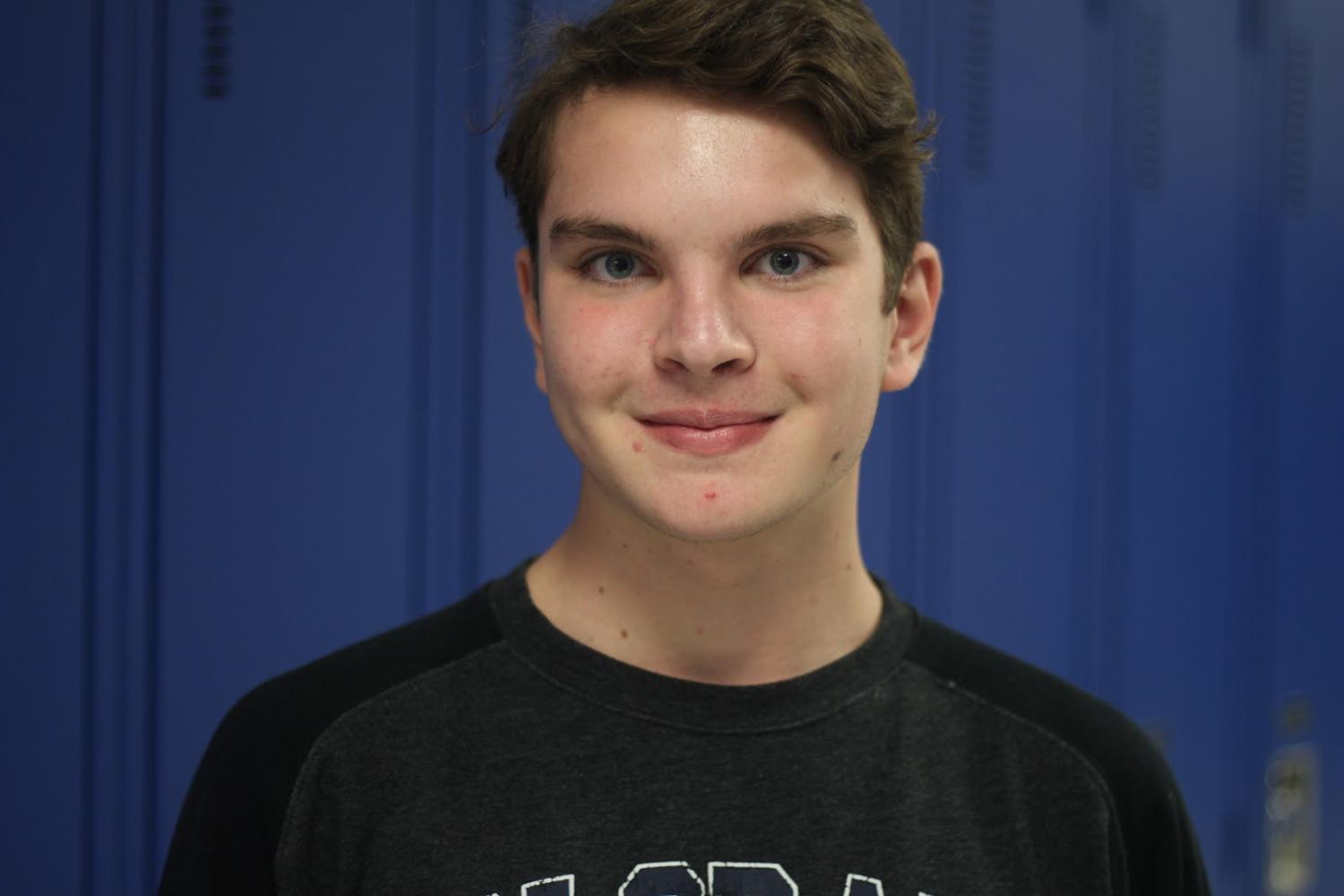 Since he was in kindergarten, junior Dylan Enyart has been fascinated by French culture.
Enyart decided to study abroad in France for six months, from January to July, with only two years of French classes under his belt. He lived near the city of Lille and went to school in Combray. Both are located in the northwest region of Normandy.
Enyart's favorite part of his trip was exploring the nearby city.
"My friends and I hung out in Lille on the weekends, so I got to take the train to the city and back, and my host mom would pick me up and we'd drive home together," Enyart said.
Despite the language barrier, Enyart learned a universal life lesson from his host mother.
"She taught me that I have to be tolerant of everyone no matter what they think of you or what they do, and that that'll bring me the furthest in life," Enyart said.
Enyart plans to return to the Netherlands in the future.
"I would like to go to the Netherlands because my last name was originally Dutch. I would also like to visit the Flanders of Belgium," Enyart said.
About the Contributors
Sydney Taylor, Lifestyle Editor
Hi! This is my second year on yearbook staff and my first year as lifestyle editor. I enjoy writing stories about television, movies, music, and anything...