Down Syndrome Controversy
Hang on for a minute...we're trying to find some more stories you might like.
As technology becomes further advanced, more and more expectant mothers are encouraged to take prenatal screening tests. The results of these screenings and the decisions that have to be made are often viewed as controversial.
According to Relevant Magazine, in Iceland, "nearly 100% of the women who test positive for Down Syndrome have an abortion. By comparison, in the U.S., about 67% of women have an abortion if their unborn child tests positive for Down Syndrome".
Iceland defended their actions by stating that they were simply eliminating Down Syndrome, rather than 'murdering' them, as so many enraged individuals had accused them of via social media.
This news became popular on the media. With one trending twitter topic and an ever-growing 'abortion' hashtag later, people were infuriated.
"I was disgusted; it's just not right. You can't take away someone's life because of a feature about them. It's not humane," junior Harsha Bollepalli said.

About the Writer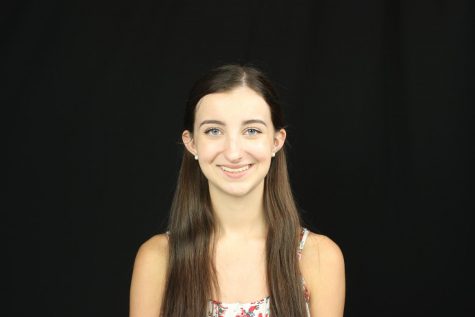 Kirstyn Corbett, Co-Editor in Chief
Hi I'm Kirstyn Corbett! This is my second year on staff and I'm returning as the Co-Editor in Chief with Sophia Jacobson. On staff, I act primarily as a writer and editor, but you can catch me at the occasional sports game attempting to take pictures. As well as being the yearbook editor, I am a member of Student Council, HOSA, and work as a Viking Edge Mentor. Outside of school, I frequent yoga and barre classes, spend hours at the library reading, and take classes at St. Charles Community College for dual-credit.