Viking Morning Training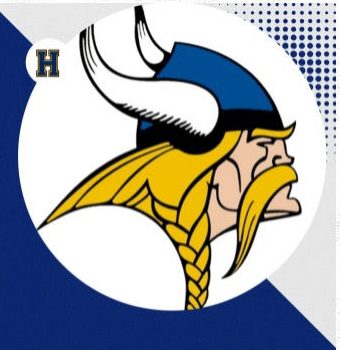 All students and athletes have access to the weight room in the morning from 6:15 a.m. to 7:00 a.m. for Viking Morning Training. The weight room will be open to all and staffed before school Monday, Tuesday, and Thursday each week. All students and programs should enter the weight room door from the side exterior entrance. 
"I wanted to get stronger for baseball and Viking Morning Training would help me do that," Sophomore Matt Rouser said.