Underclassmen yet to take high school finals due to law modifying school calendar
The 2020-2021 school year was set to start Aug. 24, due to the new state law which established that school starts no earlier than 10 days before the first Monday of September.
This caused the end of semester to occur after winter break.
"I thought the way we ended the semester was pretty weird and unorganized," junior Berlynn Hamilton said. "I never really knew what was going on or what decisions were being made until last minute."
Typically, the first semester ends after finals and before winter break. In 2019, the first semester ended Dec. 20.
"I like having a longer break between semesters because I prefer to restart every semester. It gives me time to take a break," Hamilton said.
However, the break gave students time to catch up on missed work from quarantines.
"I think ending the semester after break helped because I had a couple weeks after the break to finish up the semester and get my grades where I wanted them," senior Nicole Fugina said.
While the school had finals planned, all three high schools canceled them.
"I don't think the semester end will affect me that much because we don't have to worry about finals," freshman Kate Jansen said.
Jan. 21 marked the end of the third consecutive semesters without finals.
"I won't be able to use any of my exemptions that I saved for my last year," senior Molly Fitzgerald said.
"Not having finals for three semesters makes me question how necessary they really are," junior Olivia Eissfeldt said. "What's the point of taking a test over an entire semester's worth of work when we already have unit tests?"
After a year and a half at Howell, some students have yet to take a single final.
"I was a freshman last year, so I haven't ever taken a final in high school," sophomore Peyton Nguyen said. "I'm happy now, but I have a feeling my lack of experience will bite me later."
About the Contributors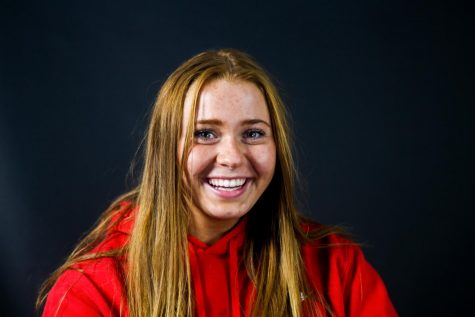 Brooke Jacquin, Staff Photographer
My names is Brooke Jacquin. I am a second year photographer. I enjoy taking photos of swim and golf. Outside of yearbook I like to take portraits of my...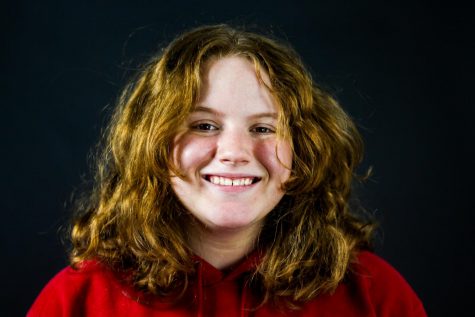 Ainslee Harkins, Web Co-Editor, Newspaper Editor
Hello, I am the Web and Newspaper Editor. I like the web and the news. I especially like them when they are together. This will be my third year on staff,...