Travis Scott returns to Instagram
Nov. 12, Houston-based rapper Travis Scott reactivated his Instagram. He returned with the announcement of his partnership with Sony amidst the Playstation 5's launch by surprising a couple of fans in South-Central Los Angeles with free consoles out of his self-dubbed "Cactus Jack'' truck.
"The brightest star returned and my eyes were ready to burn," junior Grant Litteken said.
Scott embraced the internet memes that arose from his deactivation by posting some of his favorites on his Instagram story.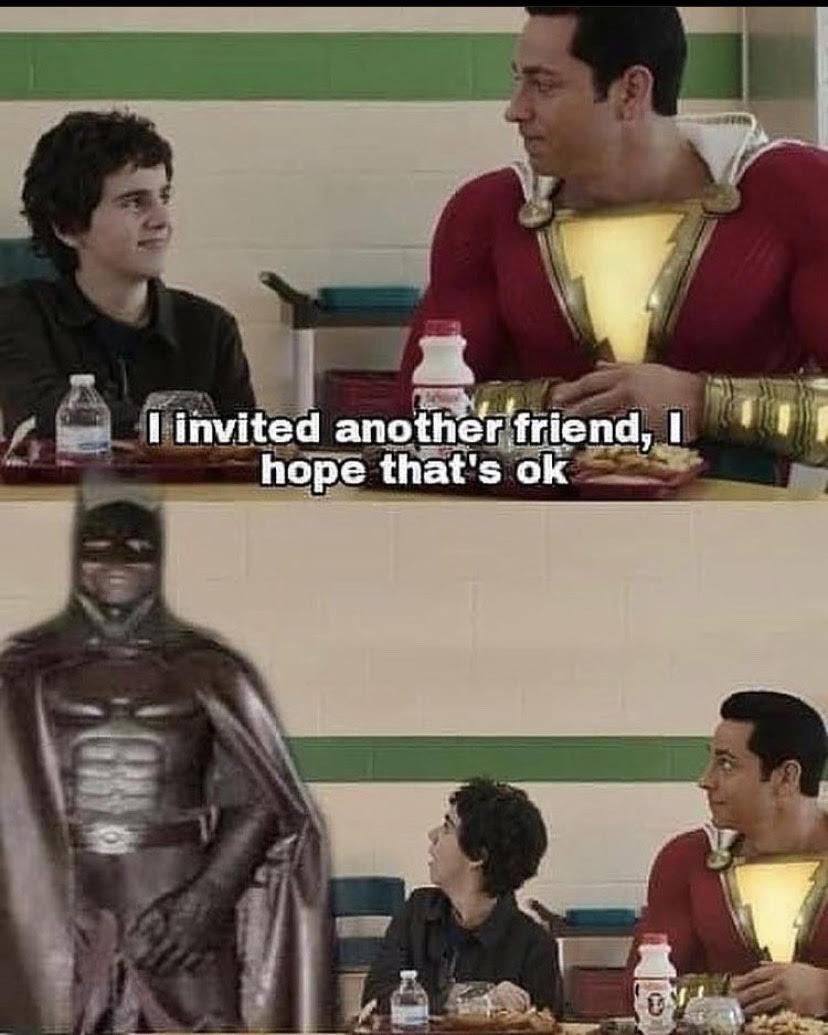 Nov. 21, a bronze Batman statue was unveiled in Burbank, California. Although the statue is not related to Scott's ensemble, Scott noted the similarity. 
"They put me in stone," Scott posted to his Instagram story, Nov. 24th.