Phoebe Bridgers and Maggie Rodgers collab on cover of "Iris" by The Goo Goo Dolls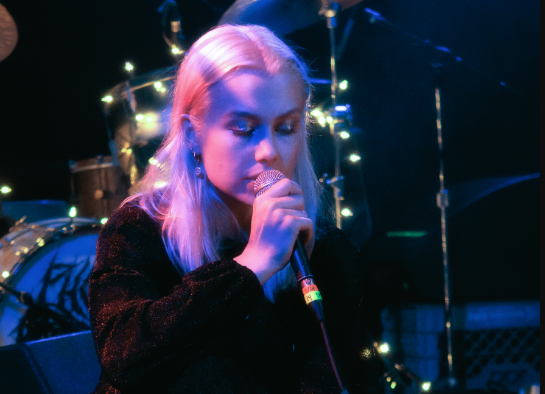 26-year-old indie music artist Phoebe Bridgers, from Los Angeles, CA, promised her followers on Twitter she would cover the hit song "Iris" by The Goo Goo Dolls if president Donald Trump lost the election.
Indie artist Maggie Rogers reached out with an offer to help Bridgers with the harmony for the song.
Rogers tweeted "I just want you to know who I am…", a famous lyric from the song, bringing awareness to fans that she had a part in the cover.
Bridgers and Rogers released their cover on Bandcamp with all profits going to Fair Fight Action, an organization that fights against voter suppression.
Bridgers opens the song with a soft guitar holding a smooth, calming melody for the first few lyrics. After the first verse concludes, Rogers jumps in with a higher pitched sound contrasting with Bridgers' deep voice. Rogers takes a verse then quickly hops back to background vocals. 
The mix of Bridgers' signature acoustic sound and Roger's more folk-type voice mixes with a harmony of strings.  This cover opposes the original song's more aggressive, passionate sound.
While the song has been taken off of Bandcamp, the cover has been uploaded to YouTube by fans. Overall, Bridgers and Rogers' cover of "Iris" did not disappoint. The indie duo delivered a beautiful song, selling over 28,000 downloads in 24 hours.
About the Contributor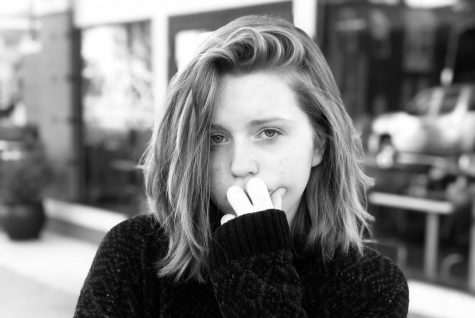 Mallory Abshear, Staff Writer
My name is Mallory Abshear, I'm a junior and this is my first year on staff as a writer. I was in journalism and broadcast journalism during my sophomore...