District seeks new employees in midst of COVID-19 pandemic
On their morning commute, students have been noticing a sign announcing the district is hiring. 
The district has had many open spots available for full or part time work with competitive wages and insurance benefits. 
"Above all, we offer the opportunity to work with outstanding students and families," Director of Human Resources Mark Delaney said.
The district was named to Post-Dispatch's  list of top places to work. 
As of Oct. 15, the district needed a band specialist, freshman cheer coach, and winter band assistants. Other open positions included many custodial, substitute teaching, bus monitor/driver, and paraprofessional vacancies.
The unemployment rate has been higher recently due to the pandemic,the district is hoping to generate interest. 
"It's not atypical for us to be looking for support staff type positions year round," Delaney said. 
While the district has found it harder to fill custodial positions, the district's need for one position more than another has not changed.
"All of our positions have a direct impact on students and faculty," Delaney said. "Paraprofessionals provide a direct need for all students and other staff such as the custodians to keep the high school a clean and safe place to go to school. All positions have a large impact on the Howell community and continue to grow as a whole."
About the Contributors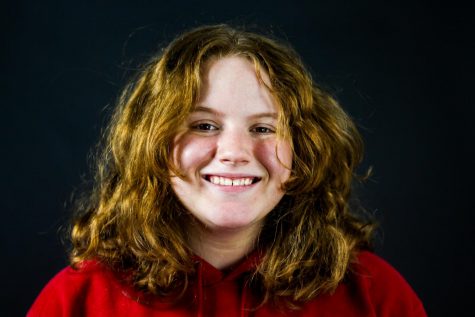 Ainslee Harkins, Web Co-Editor, Newspaper Editor
Hello, I am the Web and Newspaper Editor. I like the web and the news. I especially like them when they are together. This will be my third year on staff,...