Bathroom Boundaries
The idea of gender neutral bathrooms brought into schools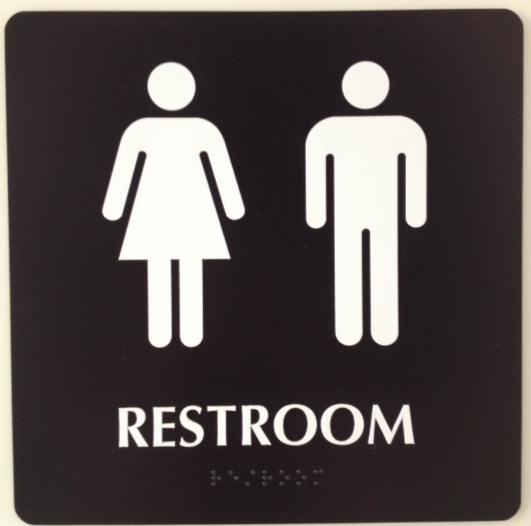 Hang on for a minute...we're trying to find some more stories you might like.
If anyone has been to Target lately you might notice that the bathrooms are gender neutral, meaning if a male identifies as a female she is free to use the women's bathroom and the same goes for female if they identify as a male. Now there is no way to actually make sure what people claim is true, so it is possible that predators can go into either bathroom and get what they want and there is no way to prevent it. So now that Target has started the trend, it is being brought up that schools should have gender neutral bathrooms as well.
    The problem with this situation is that these companies or businesses are not taking into account the other part of the story. Sure, it might make those transgenders feel more comfortable, but what about the other people in the bathroom? How would you feel if you were an eight year old girl just minding your own business and suddenly a 50 year old man walks in? You would feel very scared and uncomfortable. So where do her rights go? There is a total of 0.6% of transgender people in this country, which means that around 99.4% most likely identify as a single gender. So can someone explain why the majorities wants and needs being compromised by the minorities.
      Does that sounds fair to you?