Twisted traditions: how Covid-19 has changed Viking's holiday traditions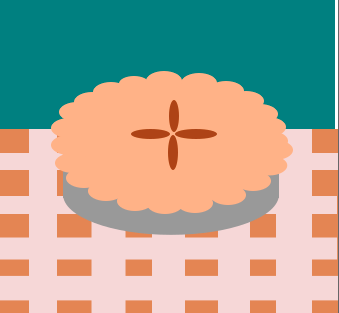 With the holiday season coming up, Vikings are seeing the effects that COVID-19 has on their usual traditions. 
Vikings are taking precautions to ensure that their family stays safe.
"I usually travel to Indiana to celebrate with my family," freshman Lorin Boutté said. "To keep everyone safe we sadly have to stay home and have a smaller celebration."
"My family's tradition hasn't changed much," senior Reed Wilson said. "We go to each grandparents house on Thanksgiving, but some of my other family members can't make it because they live out of state and are unable to come down this year. I'm really upset because I feel as though we are disconnected from them."
Others are impacted by positive cases.
"We usually go to my family's house, but we were supposed to go to Branson this year," junior Jillian Lindhorst said. "I was really looking forward to it, but we can't because I got sick."
"My grandma, aunt, and uncle all had Corona," junior Kyra Blondin said. "Luckily, they will be good by Thanksgiving.
With the many changes, Vikings are still finding ways to enjoy Thanksgiving. 
"I am no longer going to my cousins house," senior Emma Socha said. "Instead I'm just having dinner with my mom, dad, and sister which we have never done before, and I'm really excited."
Howell saw a rise in cases after fall break, and this makes some students wonder if they will return after Thanksgiving break. 
"I don't think we will come back," junior Sierra Haddock said. "As the winter comes in, there will most likely be another surge in cases, which would make more kids have to quarantine. I think it might be best if we didn't come back."
"I think we will come back, but have to do school online after Christmas," sophomore Sofia Birkenholz said. "With all of the rising cases and since Wentzville already moved to online, I am nervous that is what's going to happen. I don't like virtual school, but it would be the safer option."
About the Contributors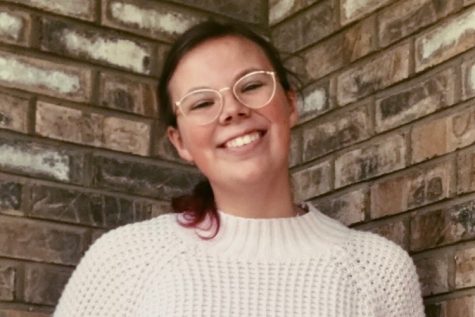 Katie Thuet, Web Co-Editor, Broadcast Editor



Hi my name is Katie Thuet! I am a returning staff member and this will be my second year on yearbook. I am excited to be the Web and Broadcast editor...