Students Show Off Their Unusual Tan Lines
Hang on for a minute...we're trying to find some more stories you might like.
More From This Author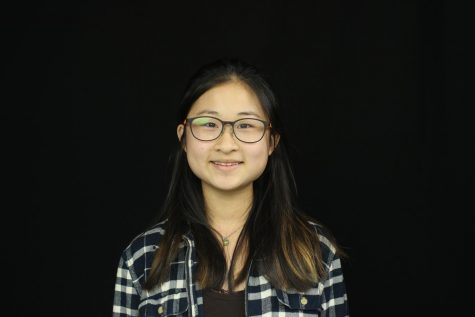 More stories from Andrea Lin
Summer jobs and sports can cause some of the weirdest tan lines; these are some of Howell's summer highlights.
Freshman Megan Clark got her tan lines from swimming on a local team and running on Howell's Cross Country team.
"My tan lines definitely give me a sense of pride because I worked hard to get them," Clark said. "They criss-cross from my swim racing suit and running racerbacks."
Some summer jobs left their mark. Senior Melanie Clawson got circles and lines on her upper back from her lifeguarding job.
"I think they're kind of funny since they are really bad and noticeable," Clawson said. "It doesn't change how I dress, but I just hope they won't be that noticeable for homecoming."
On the field, many marching band student participated in Band Camp over the summer, spending eight hours a day under the sun.
"Going up, my legs are sunburned, tanned, then pale," freshman Karlie Noland said. "I just wore different length shorts to Band Camp and on some days I forgot sunscreen. They were embarrassing at first, but once they faded and weren't as noticable, it was okay."

About the Writer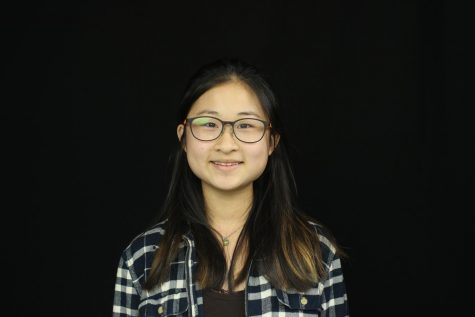 Andrea Lin, Photographer and Writer
As a writer on Yearbook staff, I enjoy meeting new people. I do my best to make interviews just like getting to know someone because it's so rewarding...