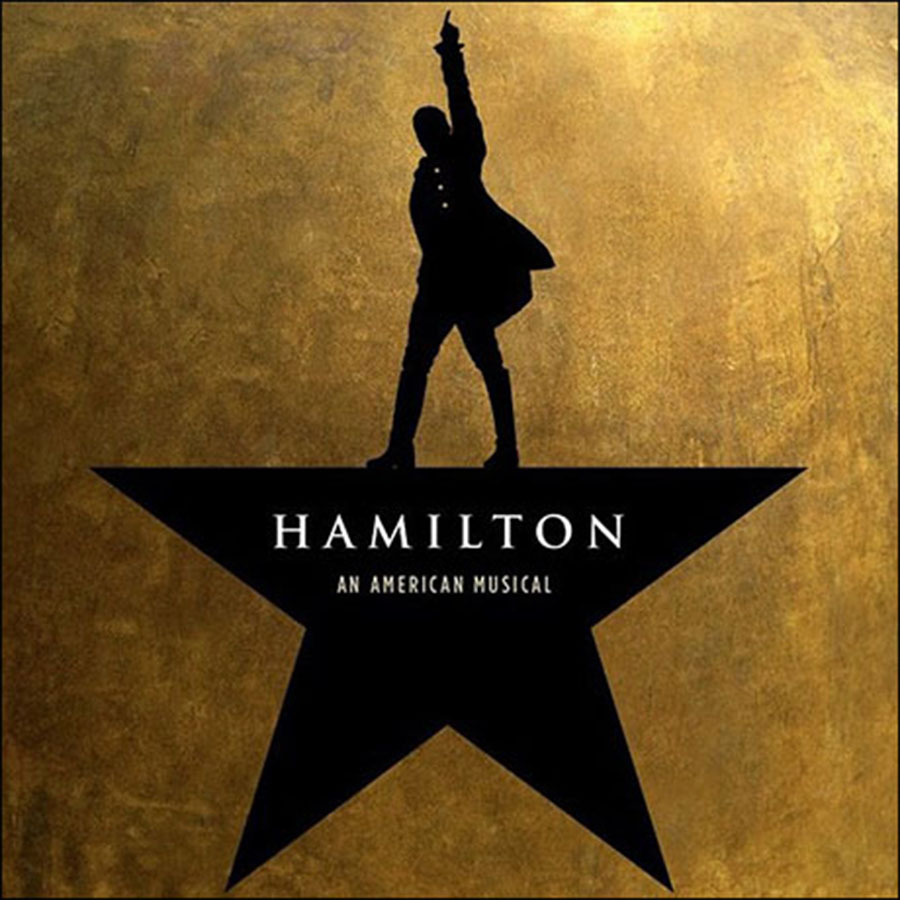 The 11 Tony award winning musical, Hamilton, came to the Fabulous Fox Theater April 3-22.
The show lived up to all the hype surrounding it since its debut in Feb of 2015. Even with some of the main cast, such as the roles of Alexander Hamilton and Aaron Burr, filled by the understudies, the acting and performances did not disappoint.
Lin-Manuel Miranda, the writer and composer of Hamilton, brilliantly mixed hip-hop, jazz, and ballads together to tell the story of America's first treasurer and Founding Father. The songs composed of mostly rap keeps the crowd interested in the history of the Revolutionary War and the beginnings of American government with the fast pacing.
The sassy portrayals of Aaron Burr, Thomas Jefferson, Alexander Hamilton, and King George were a highlight making the audience laugh out loud during many parts of the show. The moving story of Eliza Hamilton that was woven throughout the entire performance made viewers cry along with the character. Overall, the relationships between the characters are what make Hamilton such an astounding musical.
The choreography and set of the show was breathtaking. The stage featured a rotational section that could turn in opposite directions allowing the dancers and actors on stage to create formations and routines that mesmerized the audience. The lighting of the show was perfectly done as well. As the character Aaron Burr gets angier at Alexander Hamilton, the lights gradually get more and more red until the climax between the two when the lights cause the stage to be encased in a blood red glow. The lights bathed the stage in a blue/green hue during "Hurricane" as the ensemble uses the spinning stage to freeze the surroundings which are being blown around as if in a hurricane as Hamilton stands in the middle.
Taking in account the acting, the music, and the set and design, the audience truly understood what all the hype was about.