Underrated Albums: Doo-Wops & Hooligans
December 14, 2017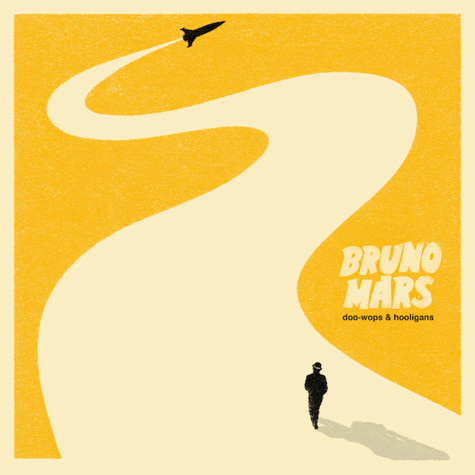 Peter Gene Hernandez, better known as Bruno Mars, is a skilled singer, songwriter, and producer. Mars always had music in his life, but as soon as he graduated from high school, he made his way to Los Angeles to actually take after his career.
In 2009, Mars' talent was recognized by Atlantic Records, and he signed a deal with them. With this record label, he released his debut studio album Doo-Wops & Hooligans. The album has 10 tracks that come in at 35 minutes.
The album contains a multitude of feelings from sweet serenades like "Talking to the Moon" to upbeat songs like "Runaway Baby", he has just about everything. Mars constructs a very distinct sound with his mix of modern pop and a touch of old-school.
It's no doubt that the whole album is worth listening to, especially "Grenade", "Just the Way You Are", "The Lazy Song", "Marry You", and "Count On Me".
To summarize, Mars created a very pleasant album that will have you singing along and dancing. His sound is so unique and his music is unmatchable, so chances are that you'll be listening in repeat