Underrated Albums: Montevallo
November 3, 2017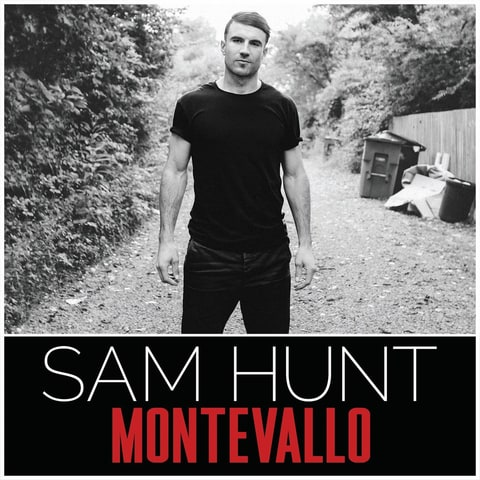 Sam Lowry Hunt, stage name Sam Hunt, is a more recent country singer and songwriter who made his debut in 2009. In 2014, Hunt signed a record deal with MCA Nashville.
With this record label, he released his first single "Leave the Night On". This one song opened up so many doors for his career leading to his breakout album: Montevallo.
Keep in mind, Hunt isn't your typical country singer as he incorporates multiple genres in his songs. His music shows influences of pop and R&B which isn't very common in country music, and this is clearly displayed in Montevallo.  
An easy break down of his album is that it's inspired by a girl, Hannah Lee Fowler, who is now in present day his wife. Altogether, it's a story of love and heartbreak in Montevallo, Alabama where he tells anecdotes about his experiences with this girl before they were reunited and married.
In total, the album includes ten songs which come in at about 38 minutes. The songs are almost evenly split between which songs are of the good times and bad times with Hannah.
The "good" half includes hits like "House Party", which will obviously make you want to dance and party, "Raised On It", "Take Your Time", and his first song "Leave the Night On" as well as slow jams "Speakers" and "Cop Car". These tracks are for sure windows-down, driving on backroads kind of songs.
The other half is the struggles, breakup, and aftermath with the girl he loves. This is quite obvious in his song "Break Up In A Small Town" hence the title. You will definitely be in your feels with this song in addition to "Ex to See", "Make You Miss Me", and "Single for the Summer".
Altogether, this album gives first hand experience on a complicated relationship evoking a multitude of emotions in his listeners. Taking everything into consideration, Hunt created a very solid first album that gives insight on his personal life which creates a bond between him and his audience.
Let Hunt "take your time" with this classic tale of love because it is undeniably worth the listen.