Underrated Albums Review: Stoney
Hang on for a minute...we're trying to find some more stories you might like.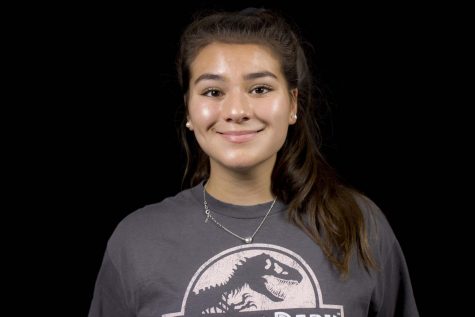 More stories from Luciana Mach
Austin Post, known by his stage name Post Malone, is a newer music star who began his rise to fame with his breakout hit song "White Iverson" on Soundcloud in 2015. The song received millions of views and caught the attention of multiple record labels.
Post eventually signed with Republic Records in Aug. 2015 and released singles and mixtapes up until Dec. 2016 when he released his first studio album Stoney.
Post displays his unique music style on this album by writing songs that are influenced by a multitude of genres- mainly hip-hop and R&B.
From mellow in-your-feels songs like "Feeling Whitney" to upbeat make-you-wanna-dance songs like "No Option", he does it all.
The album includes 18 tracks in some of which he features other popular artists like Justin Bieber, Quavo, Kehlani, and 2 Chainz. In total, the album is just a little bit longer than an hour.
The most popular song on the album is "Congratulations" ft. Quavo. The track made the top Billboard charts for a total of 26 weeks.
As a result, his other really great songs on the album are overshadowed because "Congratulations" gets all of the hype.
Besides "Congratulations", his album contains other worthwhile songs like "Deja Vu" ft. Justin Bieber, "Big Lie", "Go Flex", "I Fall Apart", "Money Made Me Do It" ft. 2 Chainz, and "Broken Whiskey Glass".
Overall, Post put together a solid first album that no doubt deserves its platinum status. His original and captivating songs will have you listening on repeat.